With Locations In Greenwich And Stamford Connecticut, Lawn Creations Is Fairfield County's Leader In Residential Lawn are.
We pride ourselves on offering lawn care that is environmentally responsible, professional and experienced. We have been caring for some of the most distinctive properties in Greenwich, Darien and Rye, New York since 1999. Lawn Creations works directly for homeowners as well as for the most prominent landscape contractors in our area when only the finest results are acceptable.
LAURA BEDFORD, NY
I cannot tell you how often I get compliments on how green and beautiful my lawn is. Thank you so much for your continued service and professionalism
Phone
Email
Freight deliveries:
Lawn Creations
30 St. Mary's Street
Stamford, Connecticut 06902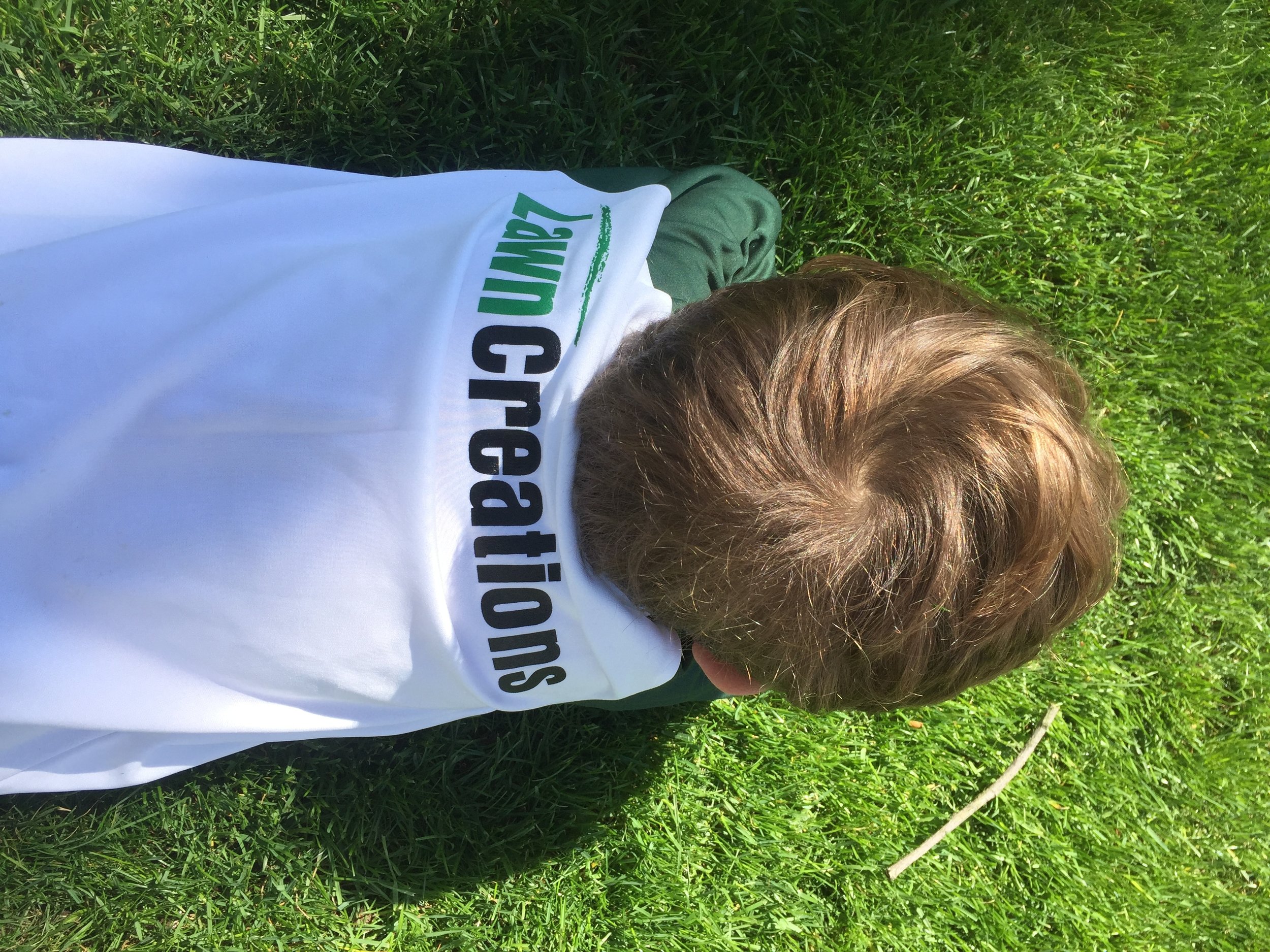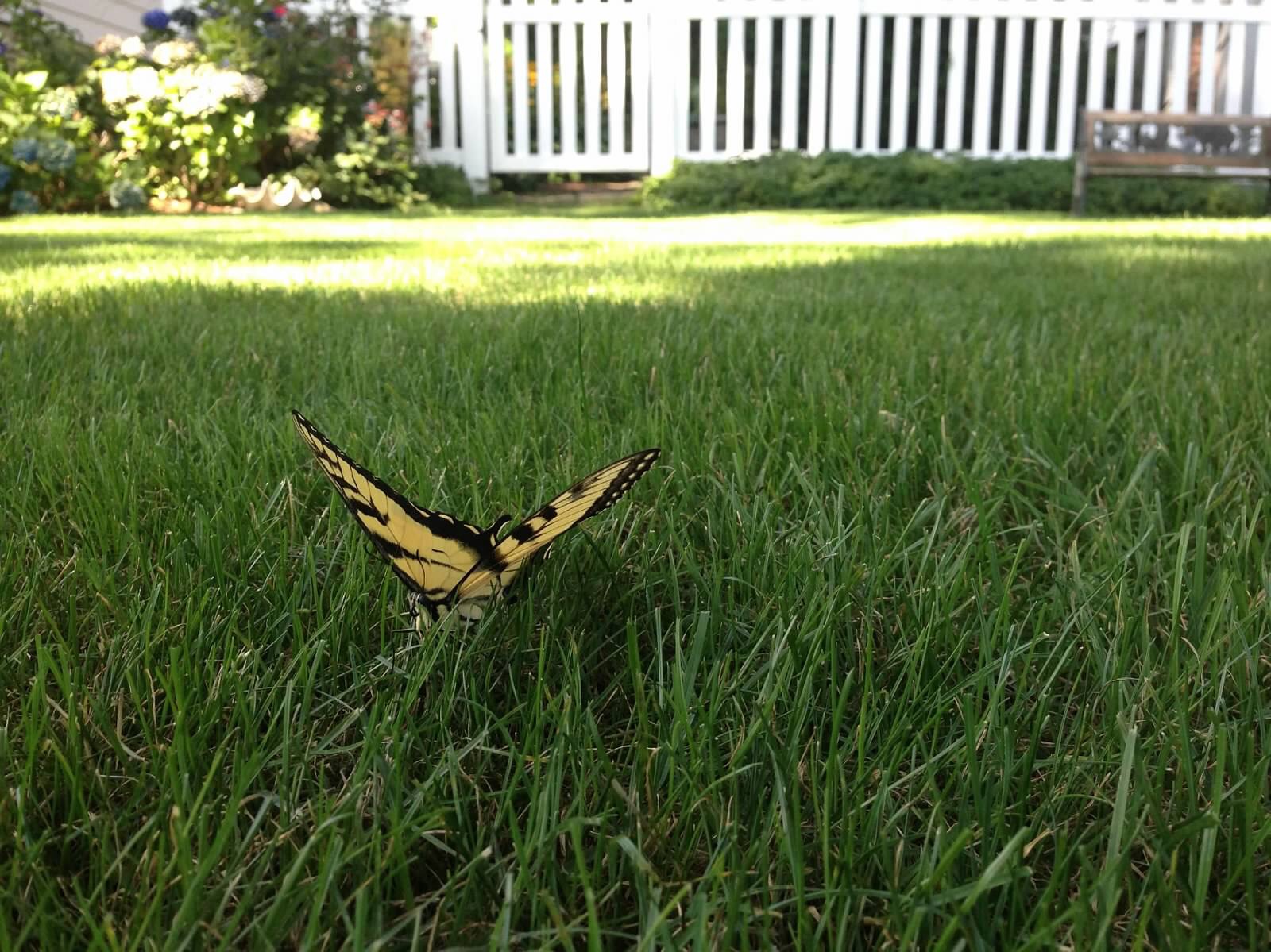 The Best In Effective And Organic Lawn Care
Our organic fertilizer program is a great way to feed your lawn. However, not all lawn problems can be solved with organics alone. Lawn Creations knows how to bridge the gap between organic and conventional treatments to give you a beautiful safe lawn. Give us a call, or email us today for a free quote!
• Professional Lawn Care
• Organic Lawn Care
• Core Aeration
• Turf Insect Control
• Turf Disease Control
• Weed Control
• Soil testing and amendments (i.e. Limestone)
• Plant Health Care for Ornamental Trees and Shrubs
• Tick Control Programs
• Lawn Renovations
• Plant Protection from Deer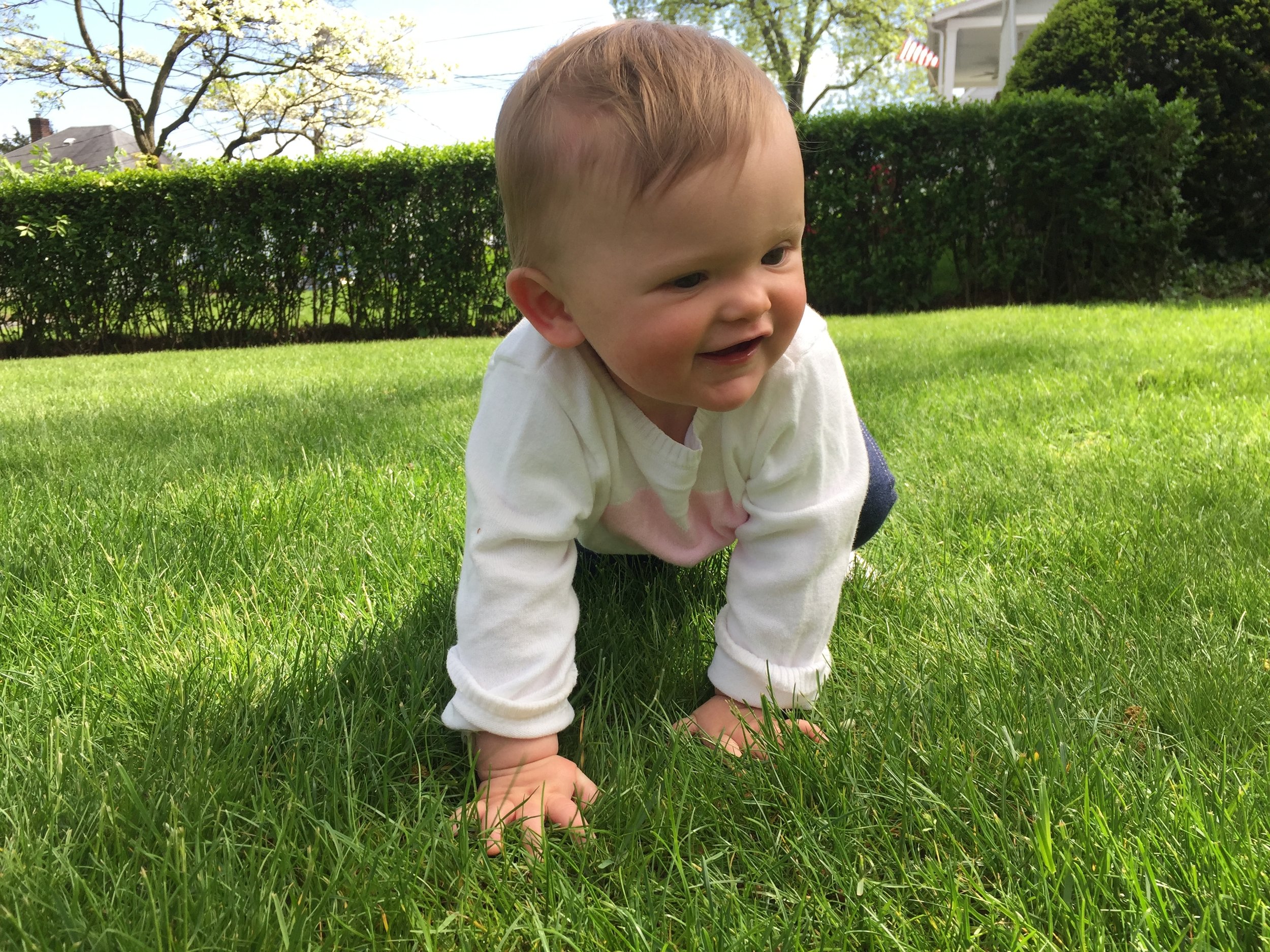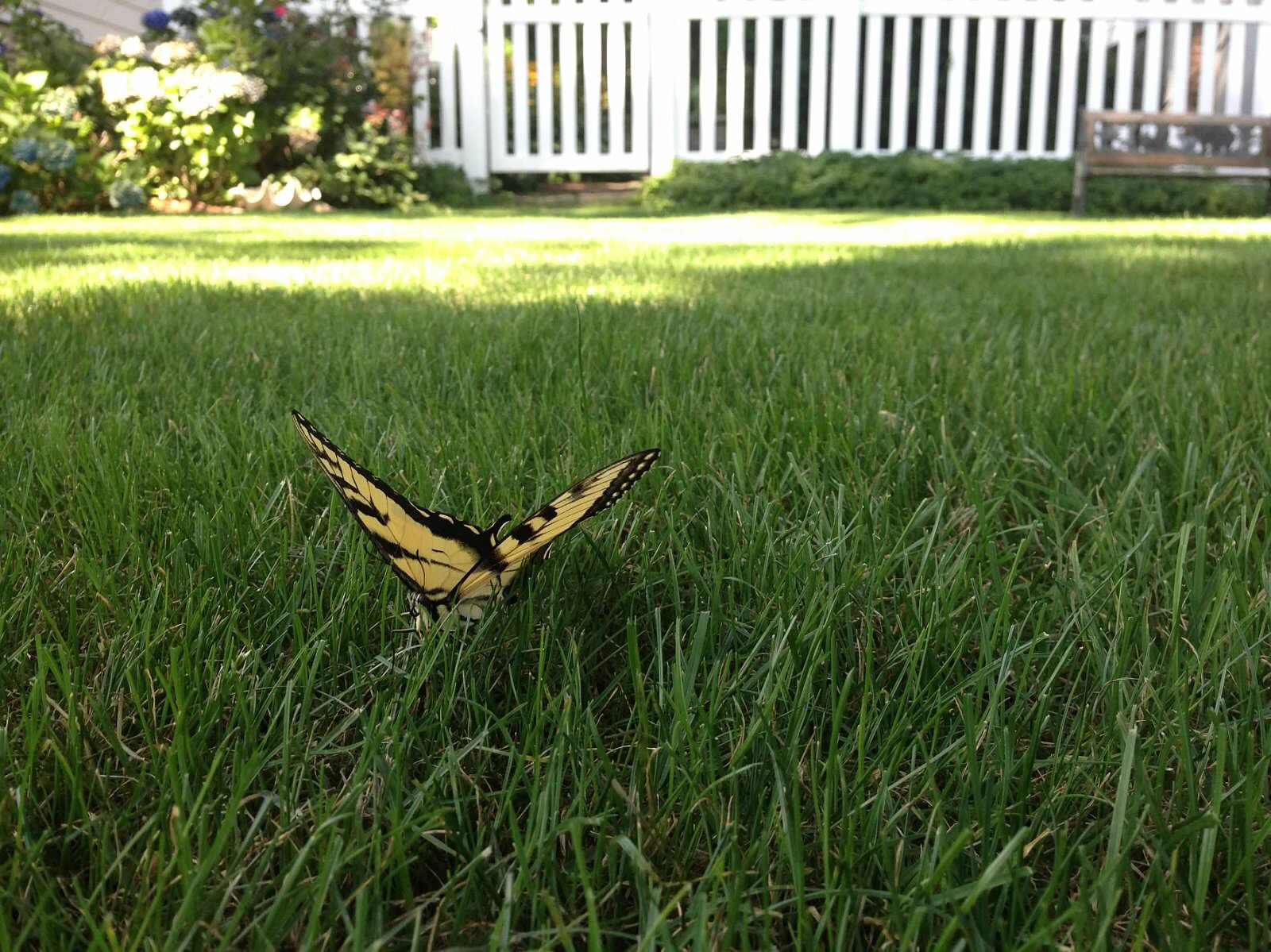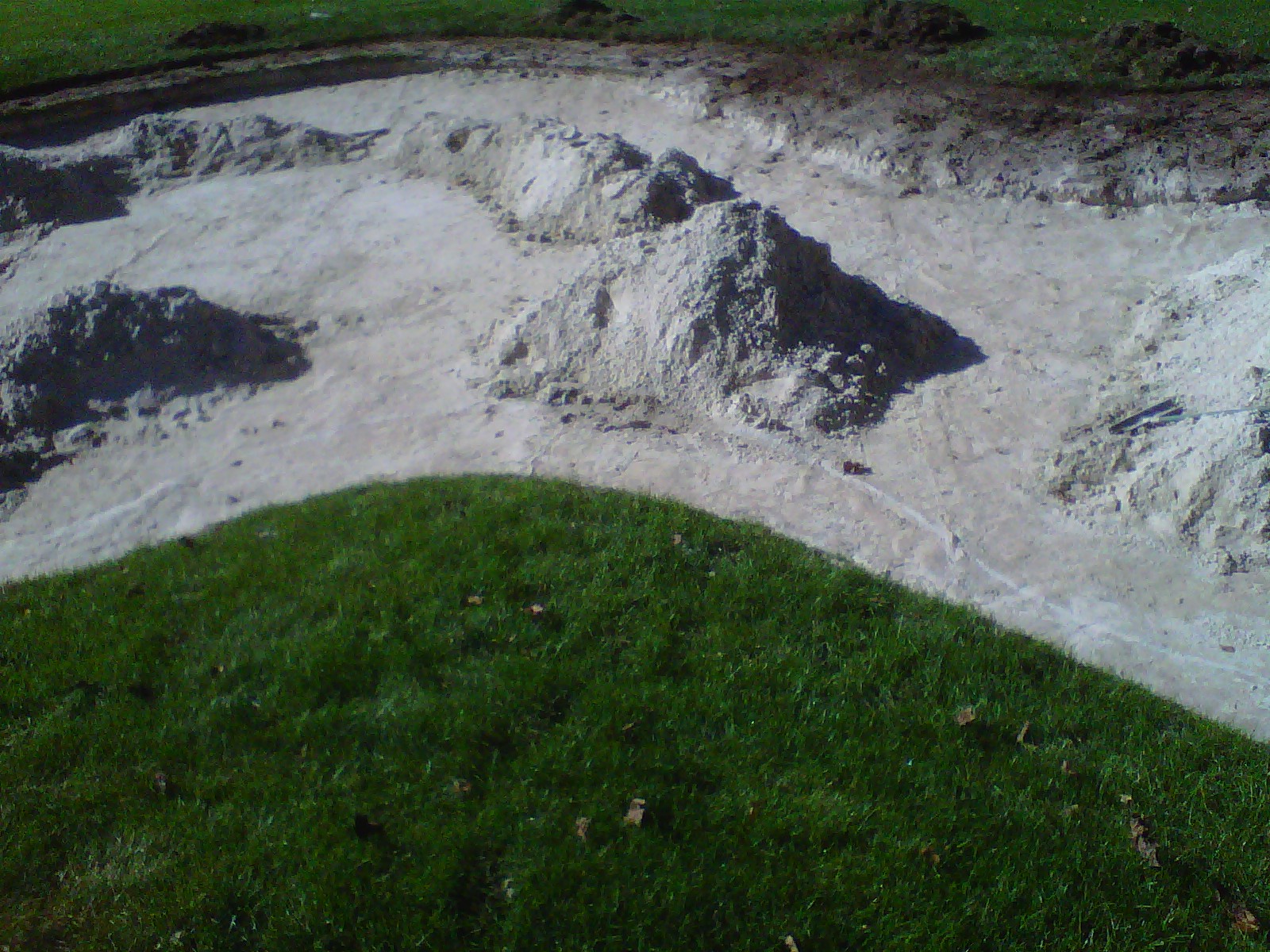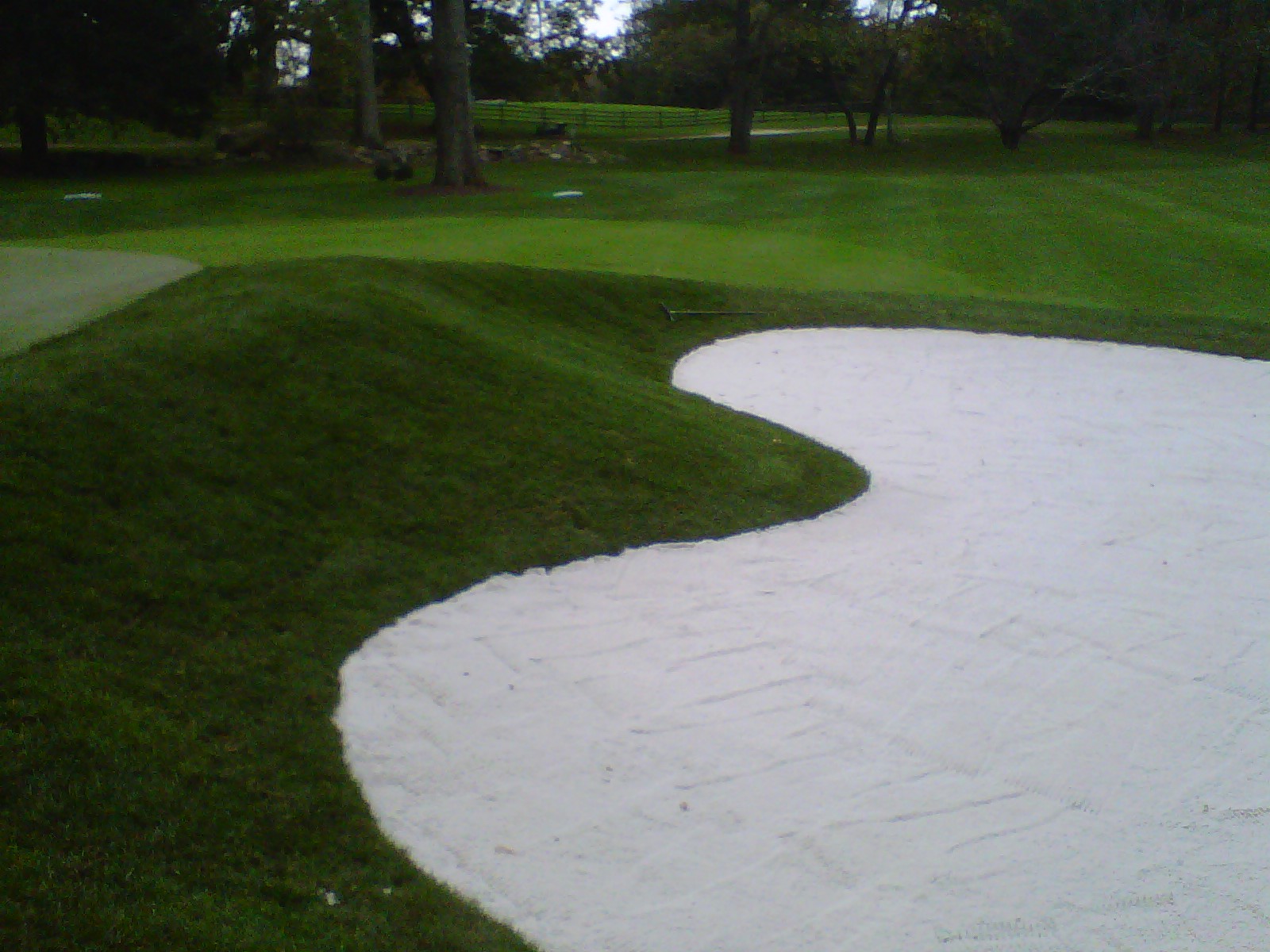 about us
Grandfather:
After working many years in the Nursery business my Grandfather John opened his own business named Metro Milorganite. This was the first company on the east coast to sell the organic based, slow release fertilizer called Milorganite. Milorganite is a product your father or grandfather probably used on his lawn or in his garden. His company sold fertilizer products and provided a consulting service to many of the Golf courses and fine homes in our area for thirty years.
 
Father:
My father Craig worked for his father's company growing up. After the service he began working in the golf business at The Fenway Golf Club in Scarsdale, NY and continued his education in the off season at the University of Massachusetts and Rutgers University in New Jersey. My father went on to be the Golf Course Superintendent at The Round Hill Club in Greenwich, CT for close to twenty years.
 
Myself:
As my father did, I grew up working for my father in the turf business. I worked for him at the Round Hill Club on the grounds crew for many years and also studied at Rutgers University. I went on to become one of the assistant superintendent's at Brea Burn Country Club in Purchase, NY.

In 1996 I decided to break away from the golf business and start in the field I am in now, which is Lawn Care. From 1999 to the present date I have been the owner/operator of Lawn Creations. I have a son of my own now. My wife and I are both Greenwich natives and still live here today.
Our Office
52 Chapel Street
Greenwich, CT, 06831
OUR SERVICE AREAS INCLUDE:

Fairfield County, Greenwich, Stamford, Darien, New Canaan, Norwalk, Rowayton, Westport, Southport, Wilton, Westchester County, Port Chester, Rye, Rye Brook, Scarsdale, Purchase, and Chappaqua.
Contact Us
Please send us a message.
BILL GREENWICH, CT
Jason Wistrand has taken care of my lawn for the past decade and has done an outstanding job on basic maintenance and special projects, such as replacing all the grass. He is reliable, thoughtful, and a real problem-solver, who will improve any property that he manages. He and his staff are pleasant to deal with